Here is what came in the mail today: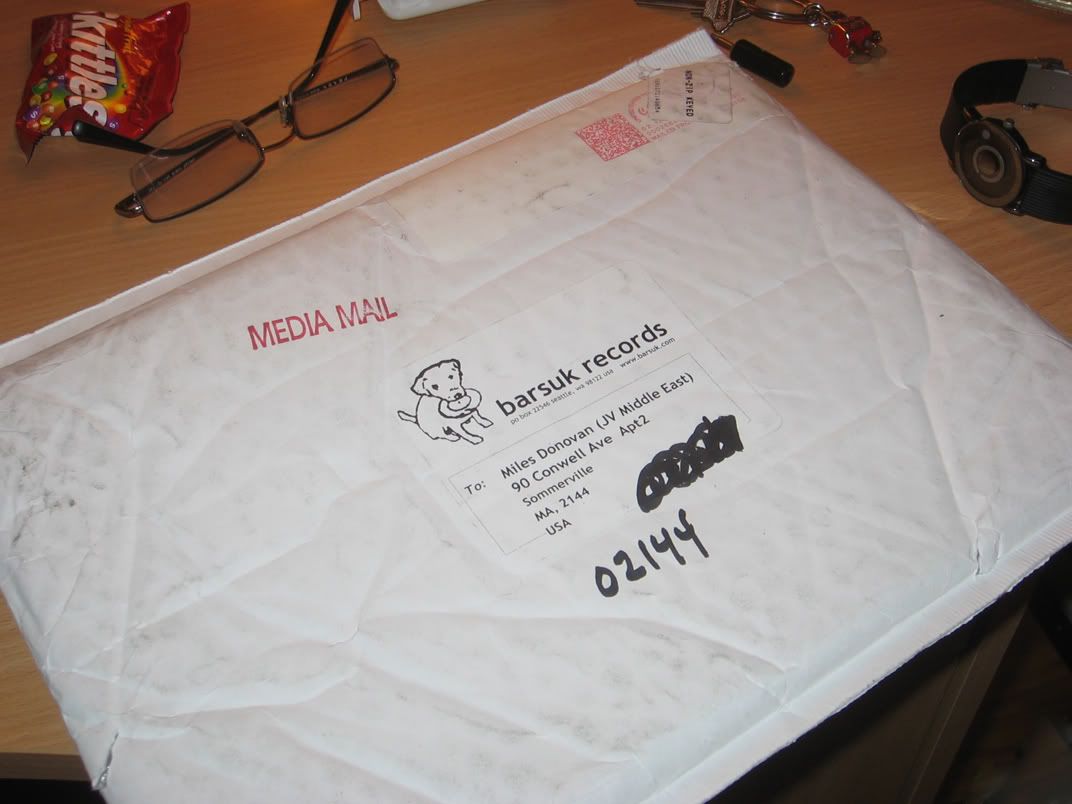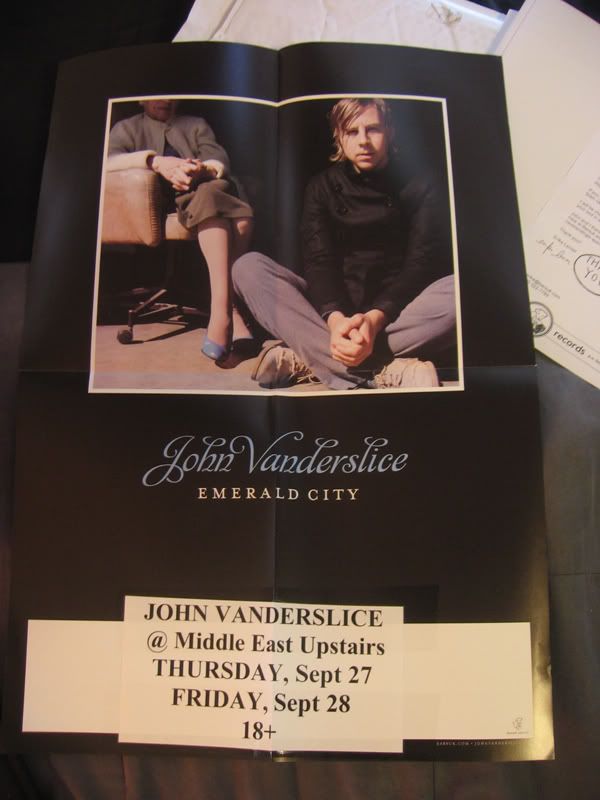 Looks like it's time for me to put up posters for
John Vanderslice's fall '07 tour.
I remember
the last time this happened,
life was pretty good. Although they didn't give me as many posters this time - only 8. I guess they do not trust me to do a very good job, which is entirely reasonable. Maybe if I pretend to put them all up they'll send me more? More on this and typewriters in the future.